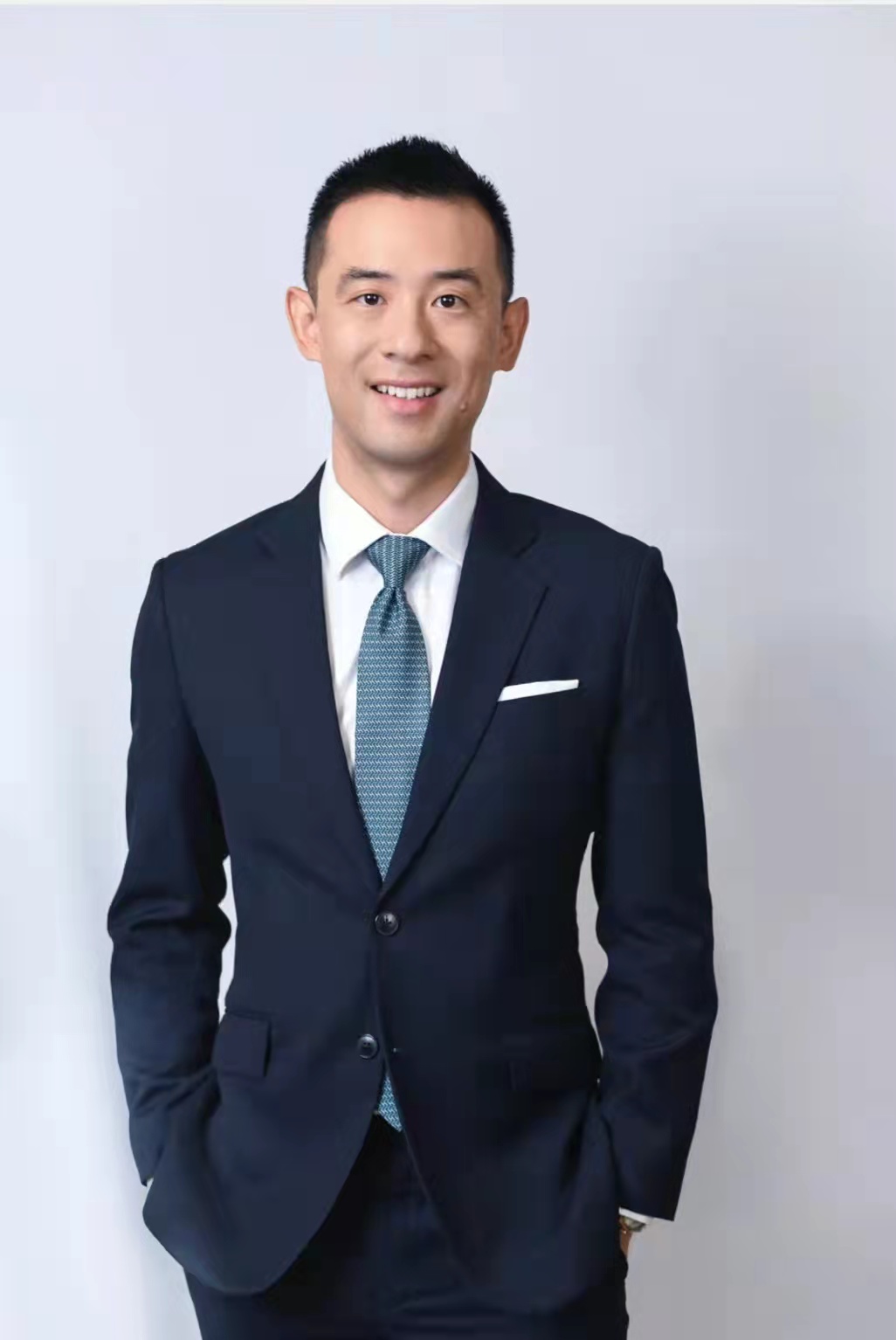 Michael Yang
Michael is a partner of ATF group. Michael has extensive experience in the accounting and financial services industry focusing on superannuation, retirement planning, taxation and business advisory. Michael holds Bachelor of Business (Accounting), Master of Commerce (Financial Planning). Michael is also a registered Self-managed superannuation fund auditor with the Australian Securities and Investments Commission (ASIC).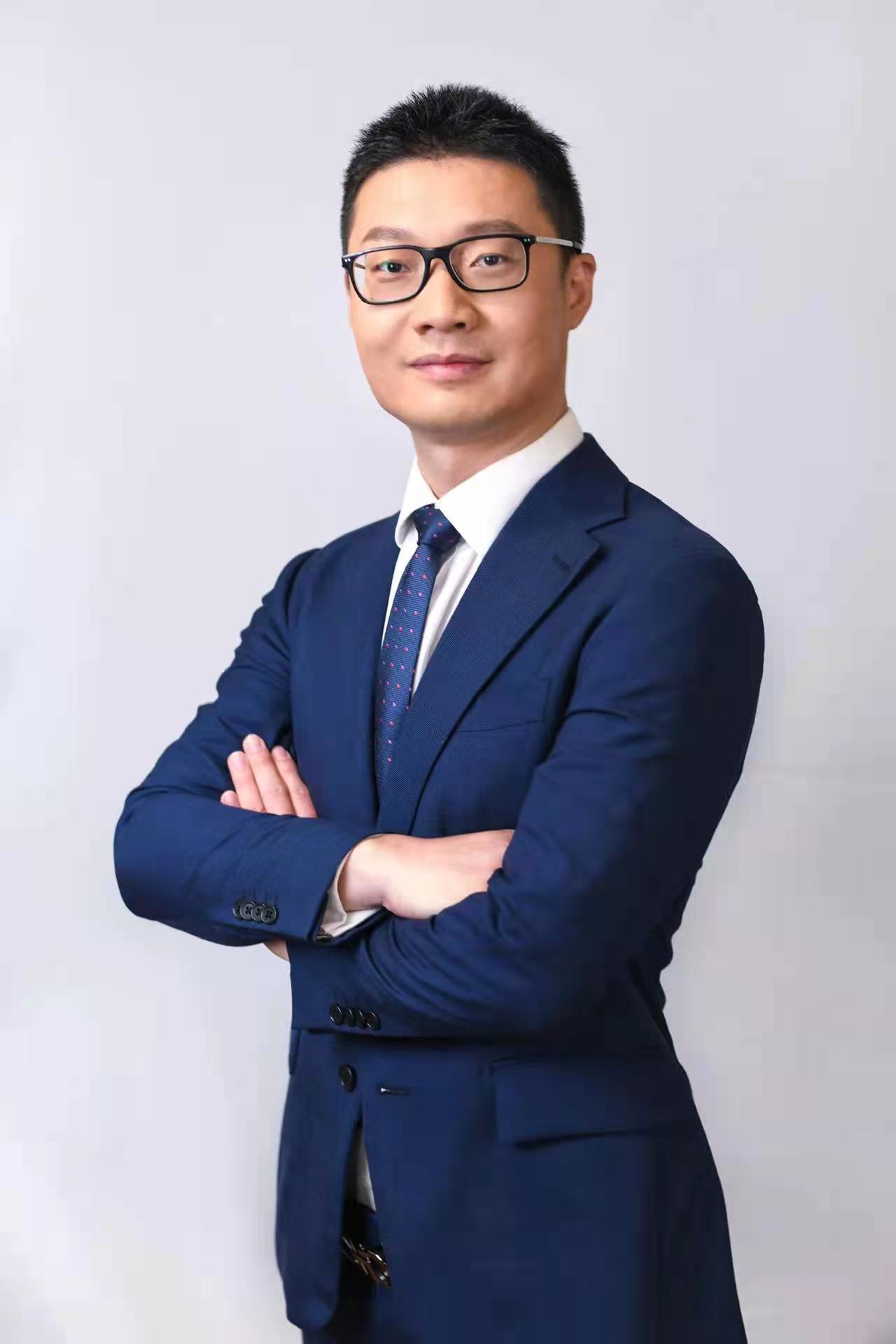 Kevin Liu
Kevin Liu is a founding member of ATF Group. Kevin specialis in tax services for individual and SME businesses. Kevin holds Bachelor of Commerce-Accounting. Kevin is a member of CPA Australia and registered tax agent .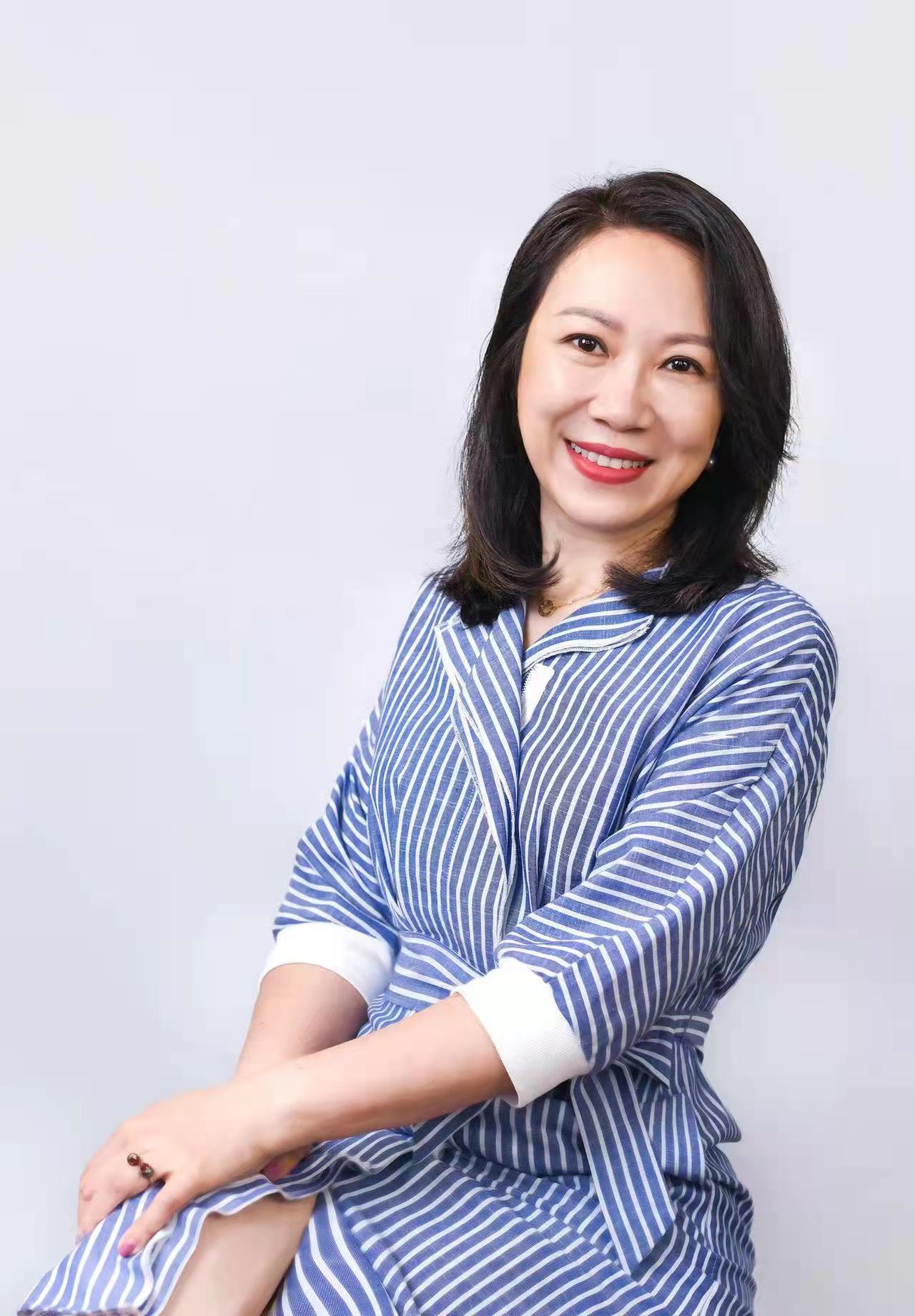 Carolyn Zhu
Carolyn is the founder and managing director of ATF Professionals, a public practice accounting firm. She has 18 years of broad experience in tax compliance and business consulting services. Her background in financial accounting, taxation and investments has enabled her to serve hundreds of business clients in various industries. Carolyn is a fellow of IPA, registered tax agent, registered ASIC and Justice of the Peace. She has been a proud Suzuki parent for 10 years.